Women in Golf Charter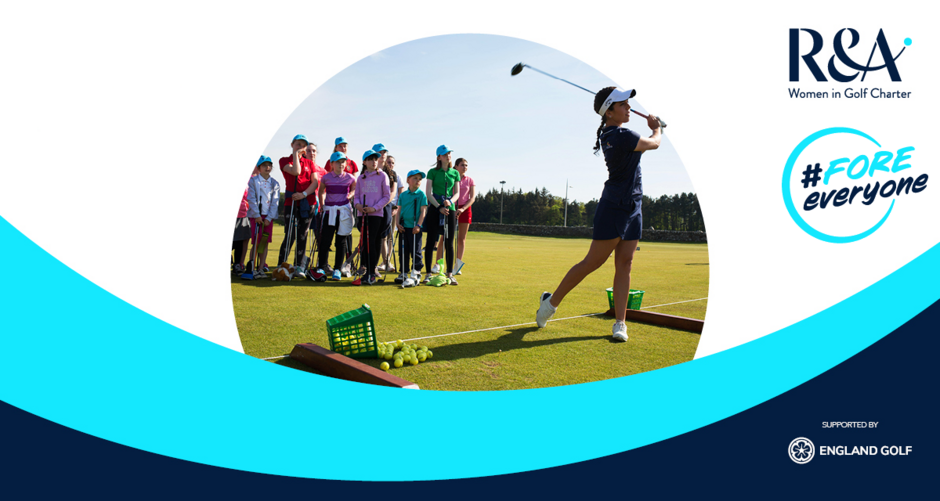 If you are looking for ladies golf lessons in Devon the look no further than Stover Golf Club. The ladies' golf academy is a brand new group coaching program delivered by golf professional Andy Fox.
Join Andy and the rest of the ladies on the 'Women in Golf' charter if you are interested in taking up a new sport in a relaxed, social and very much fun setting!
Exercising outdoors is a scientifically-proven way to help improve your mood, stress levels and self-esteem. It's also more likely to make exercise an enjoyable and lifelong habit. There's lots of ways to reap the benefits of the potent health and wellbeing tonic scientists are now calling 'green exercise'. However, golf is one of the best – thanks to its winning combination of fresh air, stunning natural scenery, friendship and fitness.
Outdoor exercise in a green space, like a game of golf, can boost mental health by reducing stress levels, enhancing mood and even improving your self-esteem. It's the perfect restorative environment where you can relax, unwind and recharge your batteries.